Originally from Aotearoa (NZ), Bridget has been touring with UK bands since 2013, taking the stage at a number of iconic global venues and festivals, including Glastonbury, Isle of Wight, Boomtown, Sono Centrum, Shambala, Latitude, Estragon Club, Subsonic, Auckland Arts Festival and the Edinburgh Fringe.
Bridget's booty-shaking soul-pop is all about bringing people together and spreading a little PMA, with her musical roots spanning everything from hiphop to hardcore to musical theatre.
Bridget's new project, 10:32, features Lyle Barton on keys, Radovan Brtko on drums and Digby Lovatt on bass. They have an album due for release in the Spring of 2021.
Among other rewards, she offers one on one mentoring sessions on her Patreon.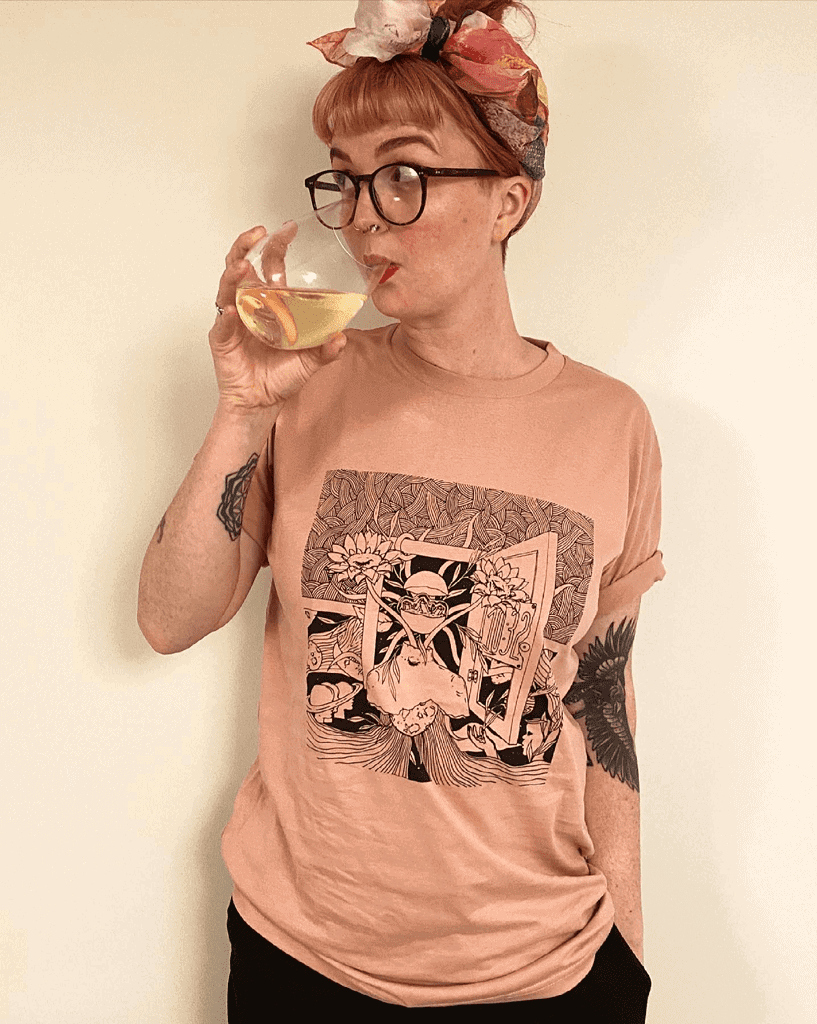 You might also like: